QUALITY CONSTRUCTION AND PLANT TRAINING COURSES TO SUIT YOU
Innov8 are a dynamic training provider of education, training and assessment to the construction industry in the prime areas of Construction Training, Management and Supervisory Training, NVQ Qualifications and Health and Safety Training and Consultancy. We specialise in providing industry recognised certification through CPCS (Construction Plant Competence Scheme and NPORS (National Plant Operators Registration Scheme)
At Innov8 we recognise that your staff are your most valuable asset. Well trained and motivated people are key to improving customer satisfaction, delivering higher levels of productivity and ultimately building a more profitable and sustainable business and we have the skills and the expertise to ensure you maximise the return on your investment.
Our trainers and assessors are themselves highly trained professionals that create a relaxed, friendly environment which encourages open participation and engagement so that delegates can work to their full potential. Your staff will return to the work place motivated and focused and more willing and able to perform and contribute at a higher level.
We work very closely with our clients to understand their company training needs and can tailor our programmes to suit your unique requirements.
To fully appreciate the quality of our work and the benefits that we can bring to your organisation please call 01233 467997 and speak to one of our training advisors or Email Us for further information.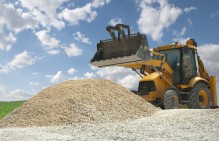 Construction Plant
Training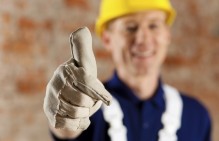 Management / Supervisor
Training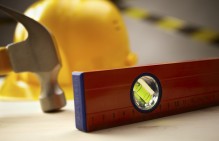 NVQs - National
Vocational Qualifications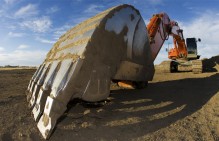 Health and Safety Training
& Consultancy
LATEST NEWS
Innov8 Current Black Friday Deals ...
Innov8 are currently running special discounts on a selection ... more
WIN 50% off a Construction Course ..
Innov8 are offering a chance for you to WIN 50% off a Construction course ... more
Black Friday Discount Offer ...
We at innov8 are offering a special deal for all construction workers looking to ... more
Innov8 deliver "In House" training for Veolia UK
Innov8 have been delivering In House training for Veolia UK at their Dover Depot ... more