You would think that one-on-one training would cost a fortune and be time-consuming to organise. Well, it isn't! Our one-on-one tutor led interactive online training goes at precisely the pace required by each individual. It provides an opportunity to go over the learning content as often as required so every employee gets the optimum learning experience that'll be retained and applied to keep your business safe and compliant.
For other courses and dates or to check availability, please contact the
Innov8 Training Team on 01233 467997
Email: info@innov8training.co.uk
Please note that courses listed may change and are subject to availability.
Further information about our Construction Plant Trainingor NVQ Courses
#plant, construction, NVQ's, First Aid, training provider, NPORS, CPCS, skills, trainers, ashford, uk, learning, bookings, kent, construction.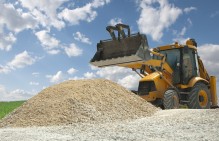 Construction Plant
Training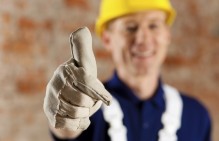 Management / Supervisor
Training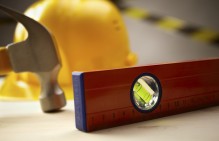 NVQs - National
Vocational Qualifications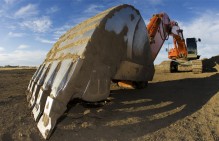 Health and Safety Training
& Consultancy
LATEST NEWS
Stay Safe - Online NVQ Portfolio
Even though as a country, many of us are on lockdown and isolation, we at Innov8 Training can continue with delivering NVQ qualifications using our electronic portfolio and distance learning.... more
Innov8 deliver "In House" training for Veolia UK
Innov8 have been delivering In House training for Veolia UK at their Dover Depot ... more