CONSTRUCTION PLANT
TRAINING
At Innov8, we specialise in providing high quality, industry recognised training and certification through the Construction Plant Competence Scheme (CPCS) and National Plant Operators Registration Scheme (NPORS).
Both CPCS and NPORS provide a registration card scheme for plant operators that are recognised throughout the construction industry. Each card is specific to the named card holder and clearly indentifies their individual levels of skill, knowledge, competence and qualifications.
Whether training a novice or an experienced operator, our trainers and assessors are carefully selected to ensure their professional practice and subject matter knowledge are of the highest possible standard and they can quickly identify a delegate's skill and experience levels and deliver the appropriate training.
Innov8 training will help your operators improve the quality of their work, increase productivity and maximise the efficiencies that come from working in safer manner.
We offer a comprehensive range of construction plant training including Excavators, Cranes, Dumpers, Forklifts, Dozers, Rollers and much more. If you can't find exactly what you're looking for in the list below don't worry because we can usually tailor training and build unique courses to address your specific needs.
CourseDates or to book a course, get further information about our construction plant training please call [Telephone Number] and speak to one of our training advisors or [Email Us].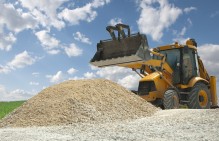 Construction Plant
Training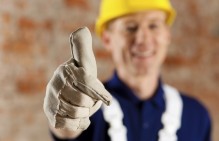 Management / Supervisor
Training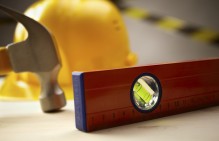 NVQs - National
Vocational Qualifications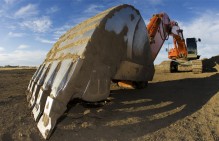 Health and Safety Training
& Consultancy
LATEST NEWS
Stay Safe - Online NVQ Portfolio
Even though as a country, many of us are on lockdown and isolation, we at Innov8 Training can continue with delivering NVQ qualifications using our electronic portfolio and distance learning.... more
Innov8 deliver "In House" training for Veolia UK
Innov8 have been delivering In House training for Veolia UK at their Dover Depot ... more