HEALTH AND SAFETY
TRAINING & CONSULTANCY
At Innov8 we help you turn what is often regarded as 'the complicated topic of health and safety' into a manageable and pain free experience that can have a really positive impact on your business.
A company with has strong health and safety culture is likely to reduce down time, reduce sick leave, improve staff retention, increase productivity, grow your reputation and reduce insurance and legal costs, all of which will lead to a better reputation and increased profits.
You have a legal responsibility to ensure everyone who works for you, whether salaried or self employed, understands the hazards and risks they may face and the action required should they be faced with incidents in the work place.
If you have five or more employees you are required to have a written health and safety policy and at Innov8 we can offer a cost effective and tailored consultancy service which will help ensure you have all the correct procedures and policies in place.
In truth, It's all about common sense and best practice and our skilled training team will demystify the health and safety myth and deliver clear, concise training and advice that is easy to understand and implement supported by a range of tools to help delegates diagnose, monitor and measure their effectiveness.
Innov8 offer a comprehensive range of nearly thirty Health and Safety training options including First Aid, Manual Handling, Vehicle Marshalling, Risk Assessment, through to a full consultancy service. But if you can't find exactly what you're looking for in the list below don't worry because we can usually tailor training and build unique courses to address you specific needs.
To arrange a visit from a consultant, book a course or get further information about our health and safety training please call 01233 467997 and speak to one of our training advisors or emailus.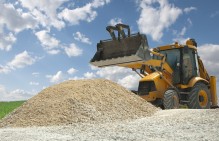 Construction Plant
Training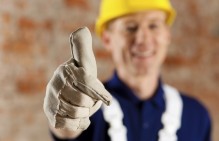 Management / Supervisor
Training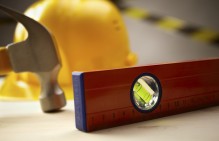 NVQs - National
Vocational Qualifications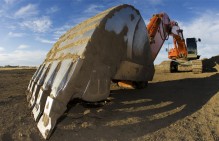 Health and Safety Training
& Consultancy
LATEST NEWS
Stay Safe - Online NVQ Portfolio
Even though as a country, many of us are on lockdown and isolation, we at Innov8 Training can continue with delivering NVQ qualifications using our electronic portfolio and distance learning.... more
Innov8 deliver "In House" training for Veolia UK
Innov8 have been delivering In House training for Veolia UK at their Dover Depot ... more