MANAGEMENT / SUPERVISOR
TRAINING
Managers and Supervisors are key people within your organisation and you have already identified that they have potential to develop within your business. They are expected to make important decisions and solve complex challenges on a daily basis and the quality of their actions can have a major impact on the profitability of your business.
Innov8 offer a collection of high quality training options for managers and supervisors to give them the skills and the knowledge to help them plan, lead, organise and control their team in their particular area of responsibility and the diagnostic tools to measure their effectiveness.
Our informative and practical courses will ensure managers and supervisors understand their responsibility to comply with current regulations and create a safe working environment so fundamental to their operation whilst demonstrating how to implement change where it is appropriate to do so.
A culture of continuous education and personal development will give your key people knowledge and confidence that will empower them to make better decisions that can improve the quality and efficiency of your company and have a direct impact on your bottom line.
Innov8 offer a comprehensive range of Management and Supervisor training including Risk Assessment, Working Safely, Working at Height, Scaffolding Inspection, Construction Regulations and much, much more. But if you can't find exactly what you're looking for in the list below don't worry because we can usually tailor training and build unique courses to address you specific needs.
Level 3 - Occupational Work Supervision
Level 4 - Controlling Lifting Operations - Supervising Lifts (Construction)
Level 5 - Controlling Lifting Operations - Planning Lifts (Construction)
Level 6 - Construction Site Management - (Building & Civill Engineering)
Level 6 - Construction Contracting Operations Management - (General)
Level 7 - Construction Senior Management
To get further information about our construction plant training please call 01233 467997 and speak to one of our training advisors or emailus.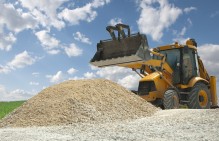 Construction Plant
Training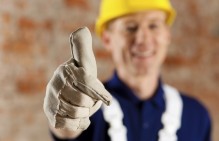 Management / Supervisor
Training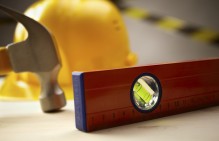 NVQs - National
Vocational Qualifications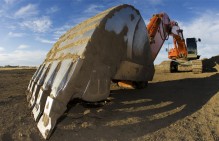 Health and Safety Training
& Consultancy
LATEST NEWS
Stay Safe - Online NVQ Portfolio
Even though as a country, many of us are on lockdown and isolation, we at Innov8 Training can continue with delivering NVQ qualifications using our electronic portfolio and distance learning.... more
Innov8 deliver "In House" training for Veolia UK
Innov8 have been delivering In House training for Veolia UK at their Dover Depot ... more