Vehicle or Plant Marshalling Training Course (A73)
Novice, Semi-Experienced, Experienced Worker and Test Only are available.
Who Should Attend?

Those who will have responsibility for manoeuvring vehicles on, off and within busy sites or premises. We can tailor this course to your company's specific requirements.

Course Aims

To prepare delegates to recognise the importance of accepting and dispersing vehicles in a safe and efficient manner.

Recognise the significant risks and be able to give clear and precise signals to vehicles.

Content

Accident Statistics
Legislation
Vehicle/Pedestrian Management
Practical Exercise
Assessment

Training Methods

Classroom based tutorials and discussion
Hands on practical exercises.

Methods of Assessment:

Verbal/Written theory assessment

Practical assessment

Qualification/Certification

CPCS Card

Or NPORS Card/Certificate

Duration:

1 Day or ½ Day

Location:

On your premises

Or at one of our sites in South of England.

Cost:

POA

Maximum amount of delegates:

12 on 1 day

6 on ½ day

Additional Information

For employers requiring an in-house course, plastic cards can be provided for an additional charge of £5.00 per person will be levied. Delegates will need to provide a passport photograph at the start of the course.

NPORS Registration is at £17.50 per person.

For training held at your own location please ensure you make available a suitable room, which can comfortably accommodate with seating the number of delegates attending. We will also require a 240v power supply and suitable outside space and vehicles.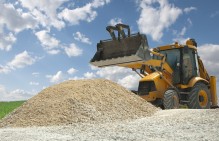 Construction Plant
Training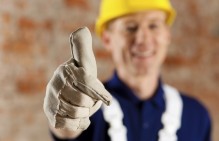 Management / Supervisor
Training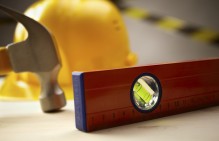 NVQs - National
Vocational Qualifications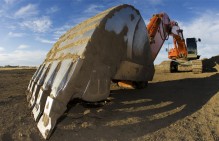 Health and Safety Training
& Consultancy
LATEST NEWS
Stay Safe - Online NVQ Portfolio
Even though as a country, many of us are on lockdown and isolation, we at Innov8 Training can continue with delivering NVQ qualifications using our electronic portfolio and distance learning.... more
Innov8 deliver "In House" training for Veolia UK
Innov8 have been delivering In House training for Veolia UK at their Dover Depot ... more